DEPOSITA IS PROOF THAT CHANGE ADDS UP
Last year, 2020, changed the world as we knew it. It also happened to coincide with a long-term plan of Deposita's. Through growth and expansion, our brand no longer represented us and who we had become. So, we started the process of undergoing a holistic rebranding. We needed to align our image with the cutting edge technology we were creating and our approach to integrated cash and payment management security solutions.
Who is Deposita?
Based in South Africa, we provide tailored end-to-end cash management, payment, e-payment and self-service solutions for our local and international customers in the retail, wholesale, banking, self-service, and payment sectors. We develop world-class, innovative products and technology to better collect, handle, process, safeguard and dispense money.
With less handling, less temptation, fewer errors and less wasted time and resources, businesses can be more efficient, more profitable, save more and trust more.
You can find out more about Deposita on our website.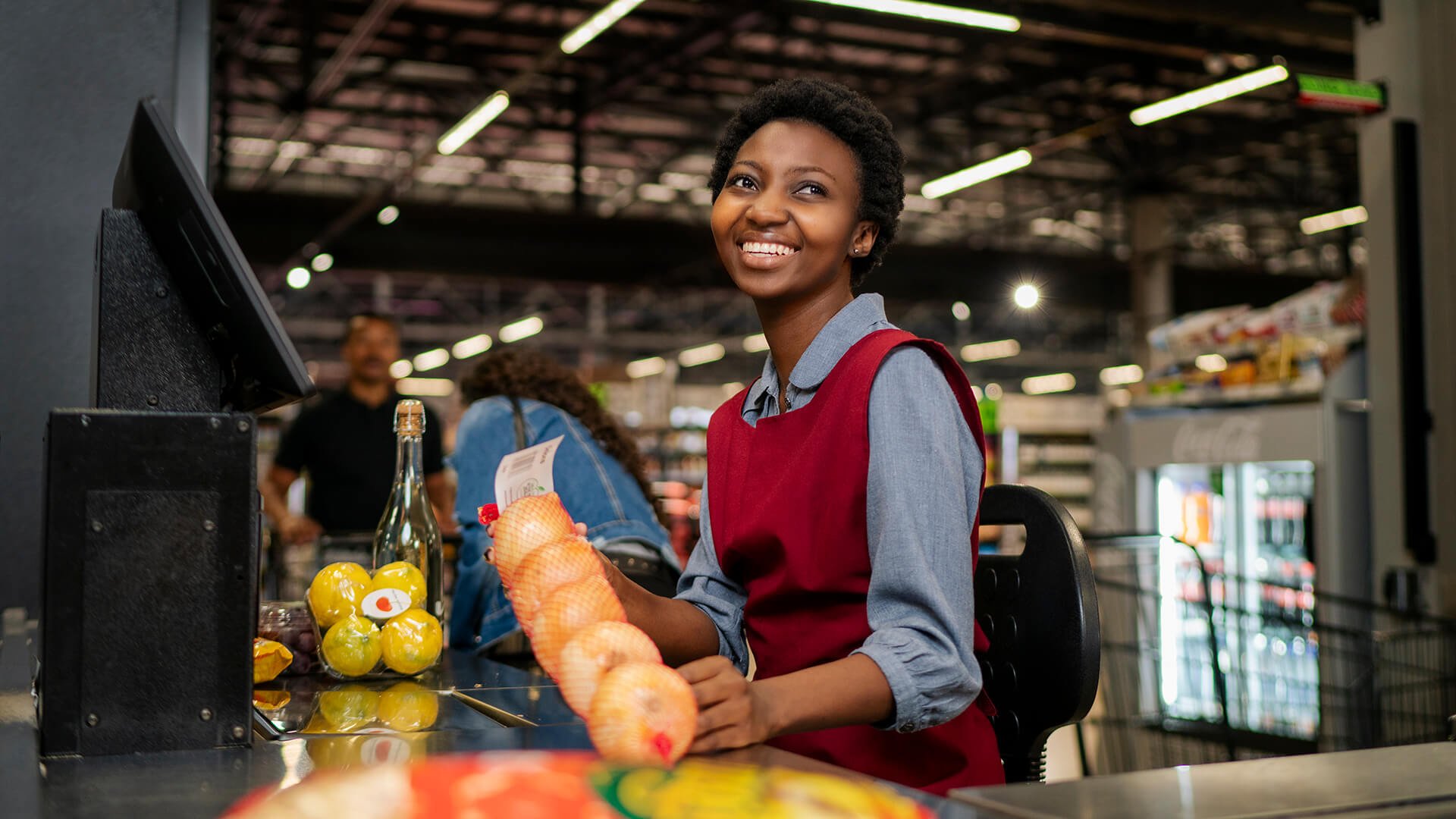 Is Deposita Part of G4S?
G4S owns Deposita, recently bought by Allied Universal, a multinational security services company headquartered in the US. Our expertise in cash handling, management and security led the industry and was brought into G4S with the view of expanding our operation globally.
Who Are Deposita's Customers?
Deposita serves small businesses in retail to international banks. Anywhere cash is handled and payments are accepted, we can help streamline and secure cash and payment processes.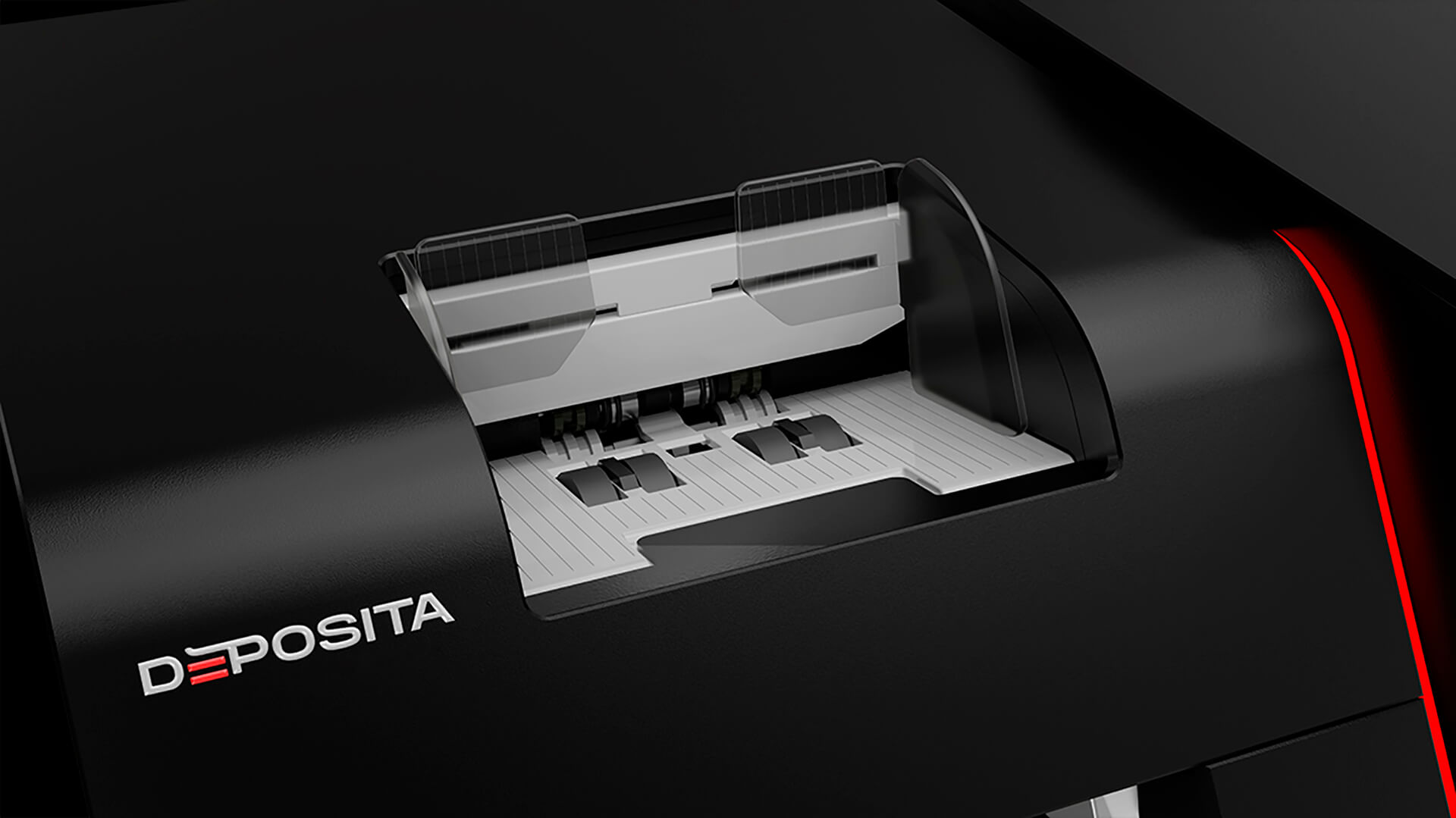 Where Does Deposita Operate?
Deposita operates in 25 countries worldwide, with an increasing footprint of our end-to-end solutions in Asia, Africa and Europe.
Why Did Deposita Rebrand?
Over time, through acquisitions and growth, G4S Cash 360's visual and strategic identity became disjointed. We needed an overhaul to consolidate our image and better present our technology offering to the international market. Setting ourselves apart from our holding company and the unique products, services and expertise we offer businesses of all sizes.
Our re-branding also coincided with the redesign of our cash device range. The redesign aligns form and function, ensuring we continue improving our user experience with a clear focus on the user interface, incident management and call resolution.
Thanks to the rebrand, the industry will recognise us for the quality and professionalism, world-class device and solutions designs.
What Does Deposita Stand For?
We protect the lives and livelihoods of our customers, their staff and their customers from the harmful, costly effects of money.
What Are Deposita's Goals With The Rebrand?
Deposita's technology solutions are ingrained in our DNA.
Our clients are our partners, and we build our relationships on our core philosophy of unity, integrity and compassion. We see every interaction as an opportunity to solve inherent challenges for our clients. We understand these are human challenges and design solutions hand-in-hand with our clients. We pour years of local and international experience into our products and end-to-end solutions that have proved successful across multiple sectors.
What Does The Rebrand Mean For Customers?
Our brand will finally reflect the technology and software experts that we are. The new brand reflects the world-class company we have become, built on sound principles and philosophy. The new look and feel aligns with the highest quality and performing products and services, backed by round-the-clock access to our experts who proactively solve our customers' issues and improve their business.
If you want to Do More With What's Yours, contact us today and speak to one of our experts about how we can help you do more with your time, energy, and ambition, all while safeguarding your success.