Deposita Banknote Disinfection Cabinet
At Deposita, we protect people and their livelihoods from the dangers of cash. One of the least considered dangers is the bacteria and viruses that contaminate cash.
Up to 26-thousand types of bacteria and viruses linked to COVID 19, food poisoning, staph infections, gastric ulcers, influenza, hepatitis A and pneumonia live on banknotes.
Watch our video to learn more about how our Banknote Disinfection Cabinet can protect your business.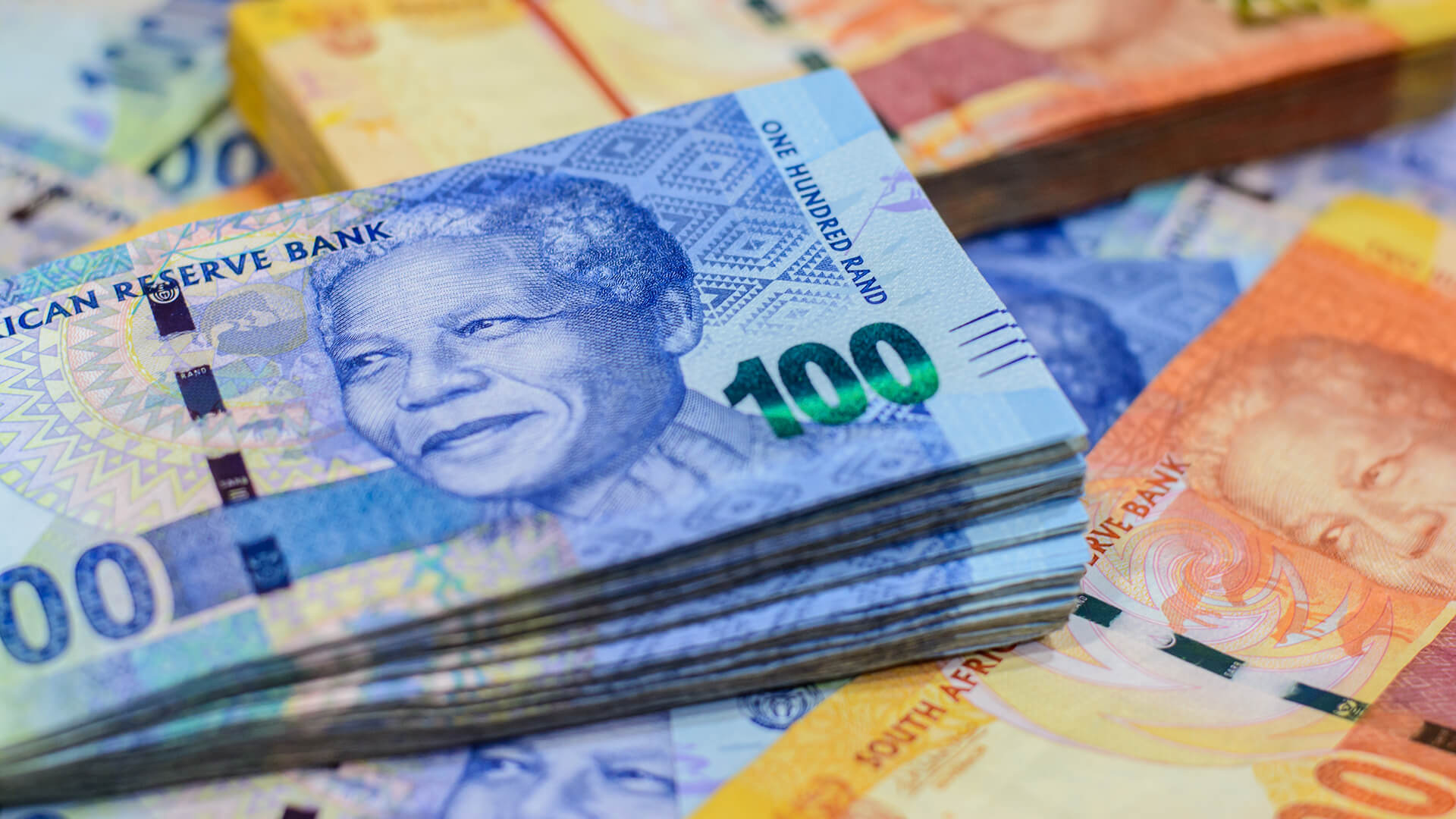 Banknote Disinfection Cabinet Features:
The Deposita Banknote Disinfection Cabinet provides 360° detoxification coverage using UV light and ozone to thoroughly disinfection all notes and documents.
Destroys viruses and bacteria within an hour
Reduces bacteria and viruses on the surface of notes and documents by 99.99%
Easily and quickly ensures the safety of staff and customers
Sturdy, high-quality construction
Download the brochure for more on our Banknote Disinfection Cabinet:
Most of us already know, banknotes can spread dangerous bacteria and viruses. Cash changes hands multiple time in a day, and thousands of times in their lifespan, increasing the risk of contamination. The same goes for documents that change hands numerous times. With the global outbreak of COVID-19, the concern over microorganisms transmitted on currency or paper increased. So much so that some countries made disinfecting banknotes compulsory.
The Deposita Banknote Disinfection Cabinet provides 360° detoxification coverage for thorough disinfection of banknotes and documents. It's ideal for any business that deals with cash or documents daily, like retail stores, banks, casinos, government departments, restaurants and more. You can safely and efficiently protect your staff and customers from the dangers of dirty cash.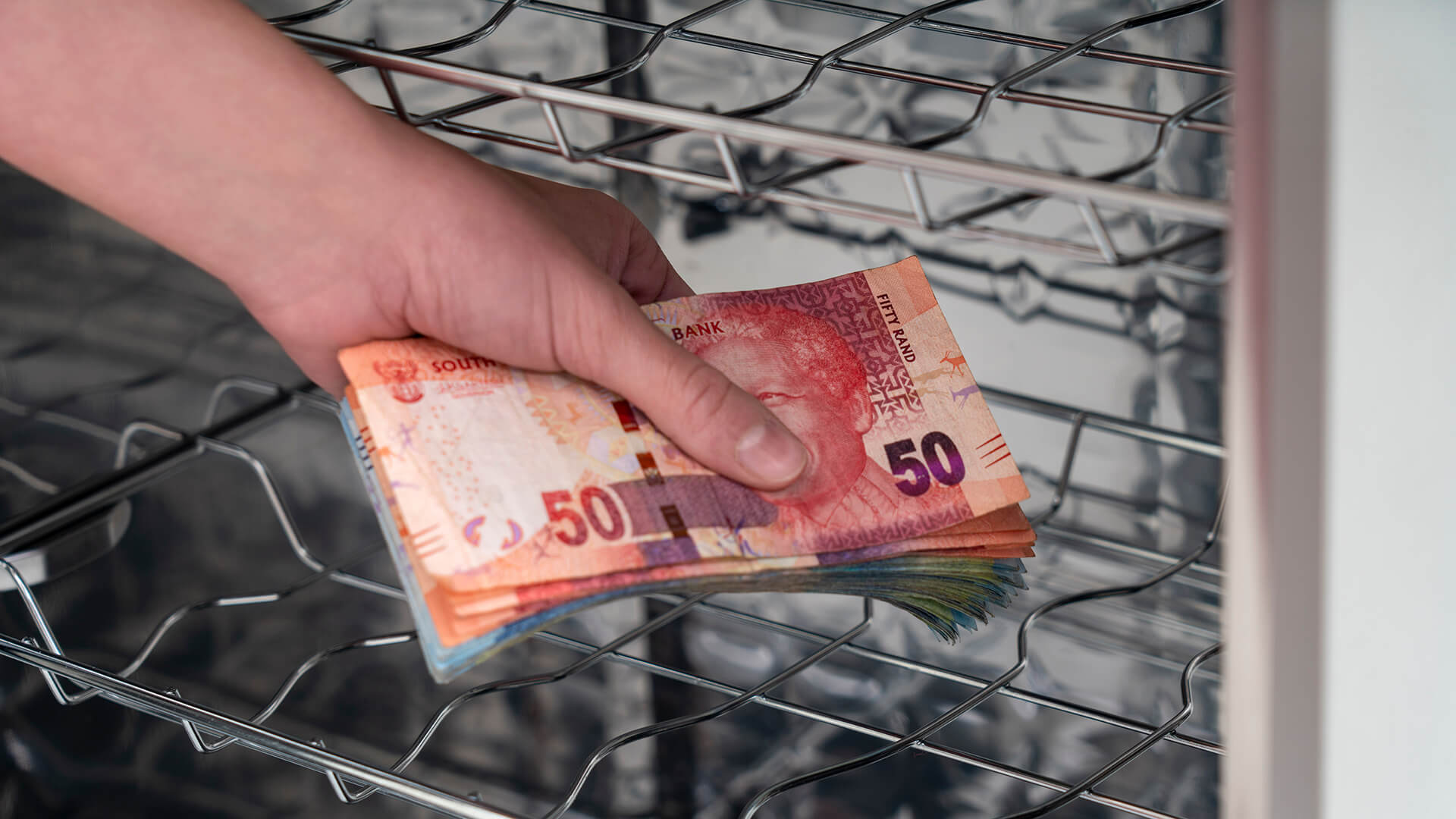 How does the Disinfection Cabinet work?
The disinfection system uses an intense UV lamp and ozone to destroy viruses and bacteria's DNA structure within an hour. The disinfection is highly efficient, reducing bacteria and viruses on the surface of notes or paper by 99.99%.
Ozone is scientifically proven to destroy bacteria, viruses, moulds, cysts and parasites, leaving no residue or odour. Ozone or O3 is created when you expose diatomic oxygen or O2 to ultraviolet light. Ozone is a naturally powerful oxidising and disinfecting agent. It breaks the chemical bonds of organic compounds, disrupting and breaking down cell walls and exposing the cell's contents to further disinfecting.
While everyone else is protecting money from people, at Deposita, we protect people from money. You can achieve more knowing you, your staff, your customers and your business are protected.